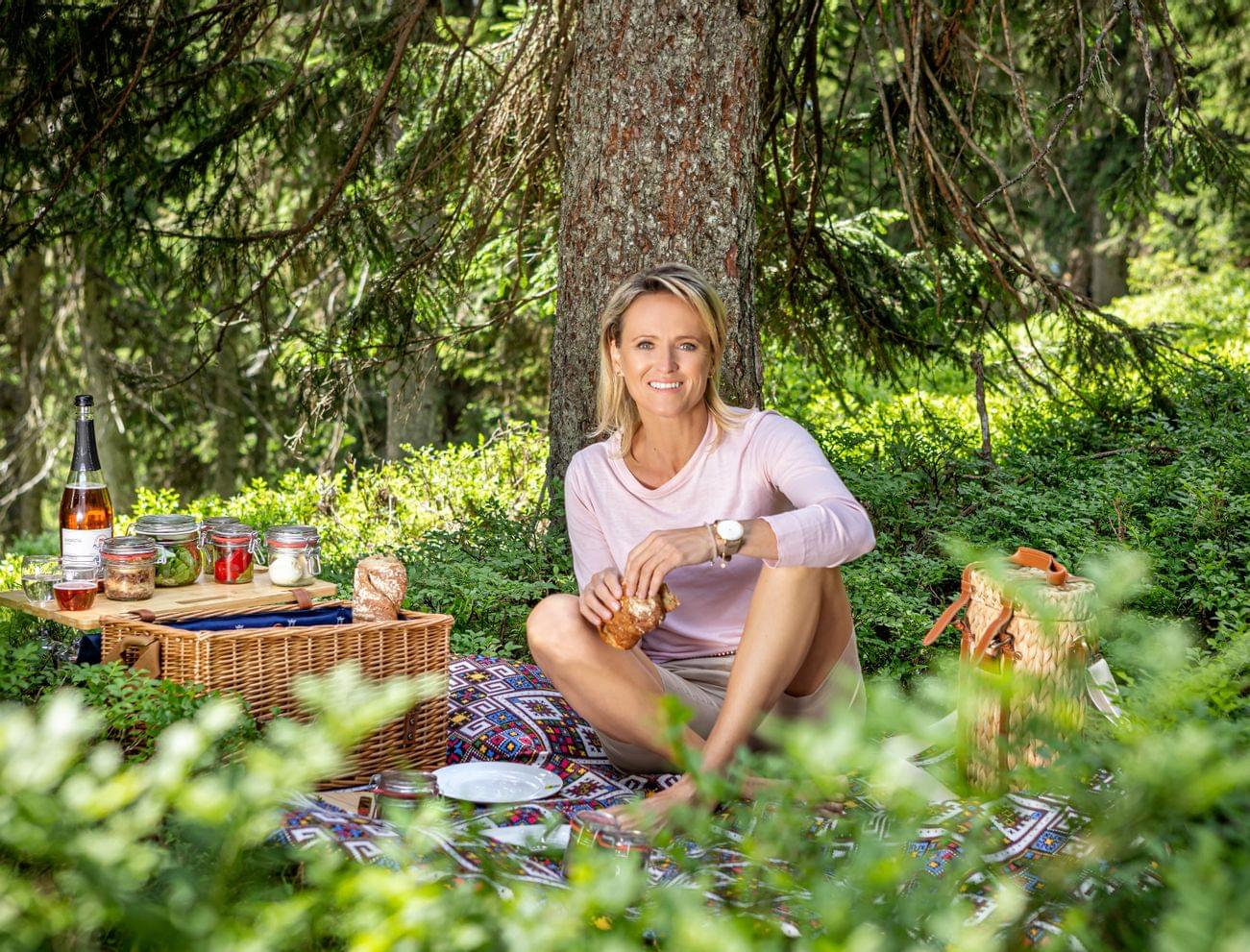 Your Wellnesshotel DAS NEUHAUS 4* Superior
My time out in Saalbach Hinterglemm
DAS NEUHAUS Wellness + Forest wellness = Deep relaxation
The DAS NEUHAUS Wellness + forest wellness = Deep relaxation
Pure relaxation on more than 1,500 m²
The finest materials and an even greater range of services characterize the wellness area at Hotel DAS NEUHAUS 4 star superior in Saalbach Hinterglemm. Relaxation and well-being are thus guaranteed. An indoor pool with 8 x 12 m invites you to sporty or comfortable lanes. The massage jets loosen your tense muscles. Next to it, the whirlpool with warm water awaits you. And in summer, our sun terrace with a magnificent view of the Saalbach mountains beckons.
The special feature of the indoor pool and whirlpool:
The water is energized. In addition, through the eyes and skin, you absorb the color vibrations of the colored light therapy in the water.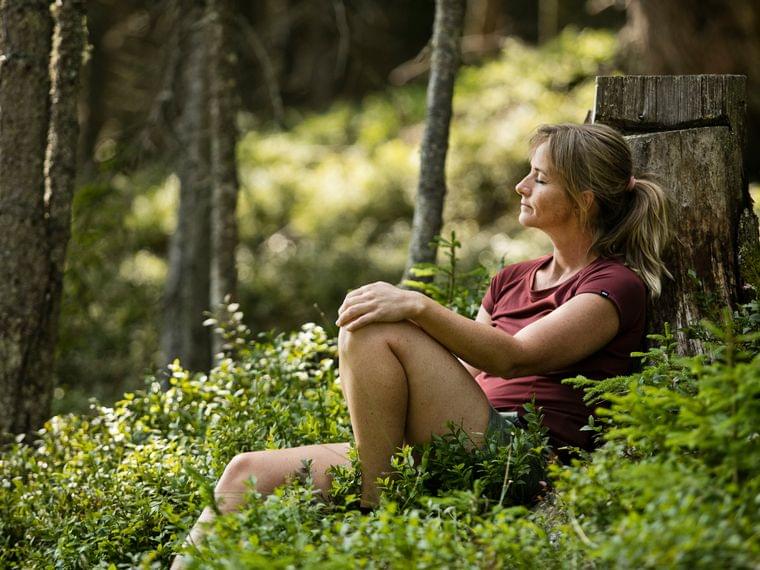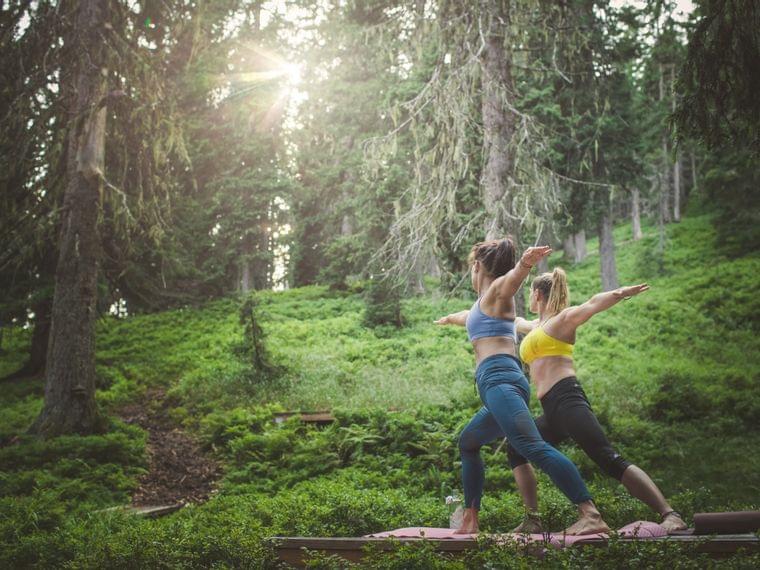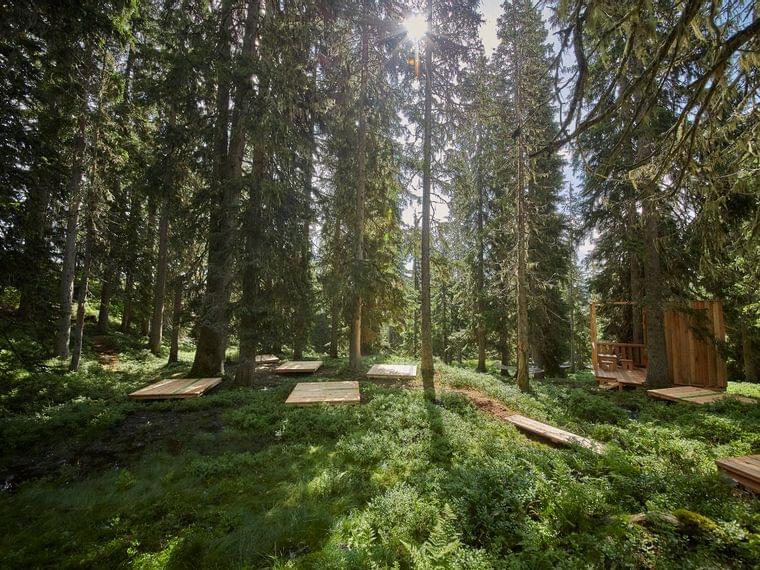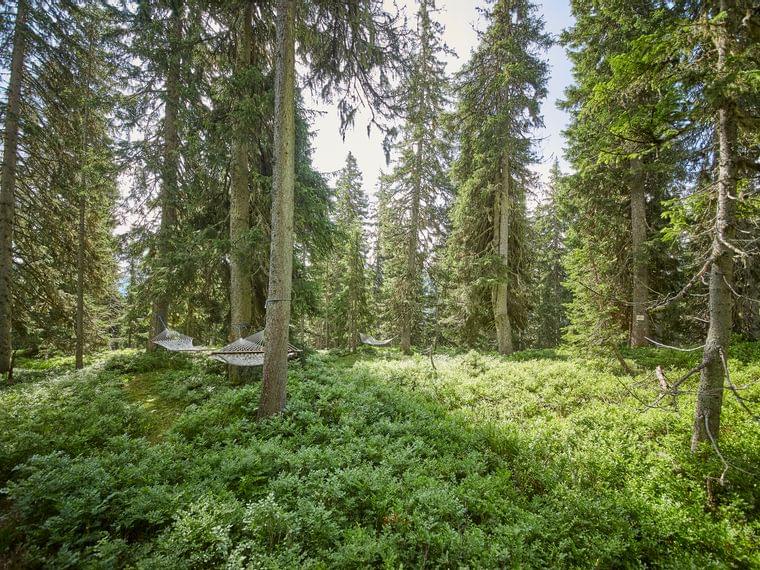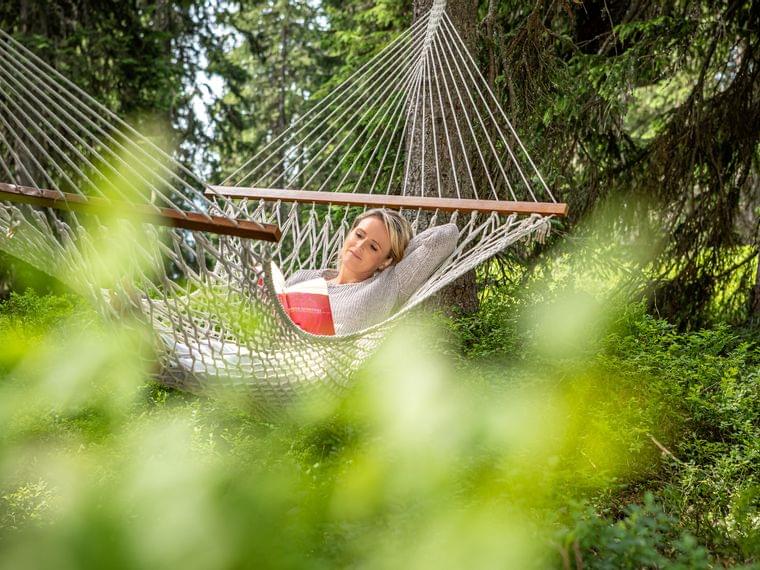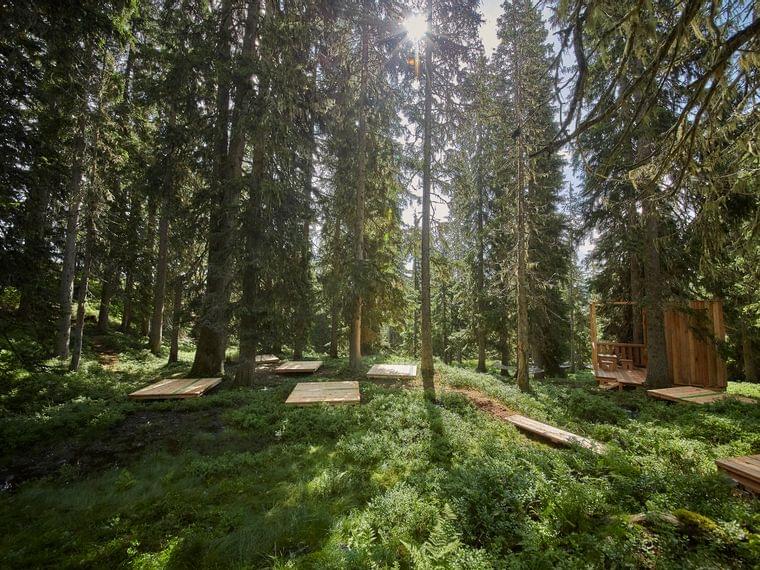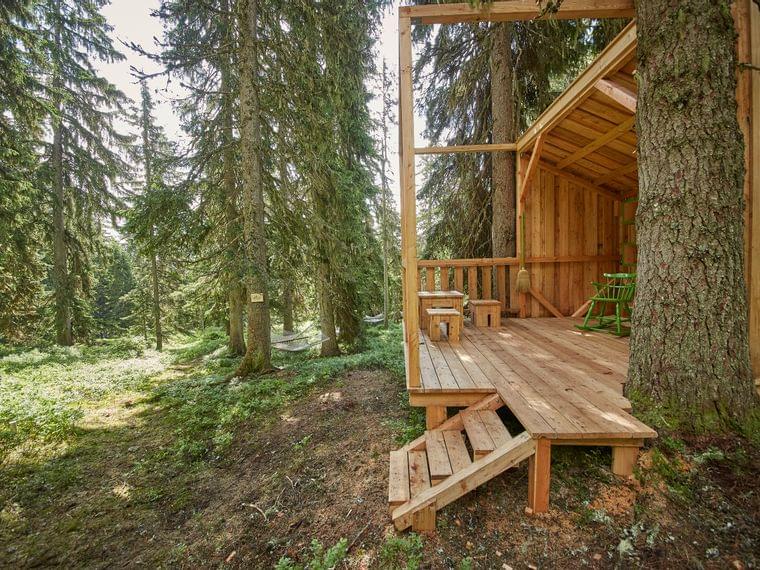 Forest calms. Forest gives hope. But it also strengthens the immune system, can protect us from chronic diseases and makes us happy. Because every really "cuddled" tree gives us fresh energy. The forest is therefore an absolute "all-round talent".
Everyone knows this feeling: you go into the forest and the stress instantly subsides. This feeling can also be proven biochemically. The two stress hormones cortisol and adrenaline drop significantly after a day in the forest. Here you can be who you are. This is called Being-Way in psychology. Expectations, worries and stress simply fall away and you become more creative, new solutions simply fly at you. The fascination with nature captivates the mind in a pleasant way and incidentally improves the ability to concentrate. In addition, the forest air has a preventative effect against many diseases by strengthening and increasing specific immune cells. Like sauna bathing, forest bathing activates the white blood cells, which strengthens the immune system. Yoga in the forest is also not to be missed. Just grab your mat and off you go. Or use the yoga offers of Saalbach Hinterglemm. We will gladly inform you about this.
Let the forest have its effect on you! Enjoy the new summer pleasure... of forest bathing. At 1,700 m above sea level,
in the midst of 1,000 spruces, breathe in the fresh forest air. Feel the peace and relax. Just be and ground yourself.